叁目堂设计成立于2008年春天,在这个万象更新的季节,公司以精于心、简于形的设计理念和多元化的专业背景,尊重和服务每一个设计项目,我们强调多种专业的交叉、串联与融合,倡导跨领域的整合设计,并擅长从多种专业角度来分析、创造人性化的空间,提供贯通策划运营、景观规划、建筑、文化旅游、水环境、道路交通等综合专业解决方案,促进社会、经济、人文、生态的和谐发展。
SMT design was established in spring of 2008. In this season of Vientiane Renewal, the company respects and serves every design project with the design concept of being proficient in heart and simple in shape and diversified professional background, we emphasize the intersection, concatenation and integration of various specialities, advocate the integration of cross-field design, and are good at analyzing and creating humanized space from various specialities, provide comprehensive planning and operation, landscape planning, architecture, cultural tourism, water environment.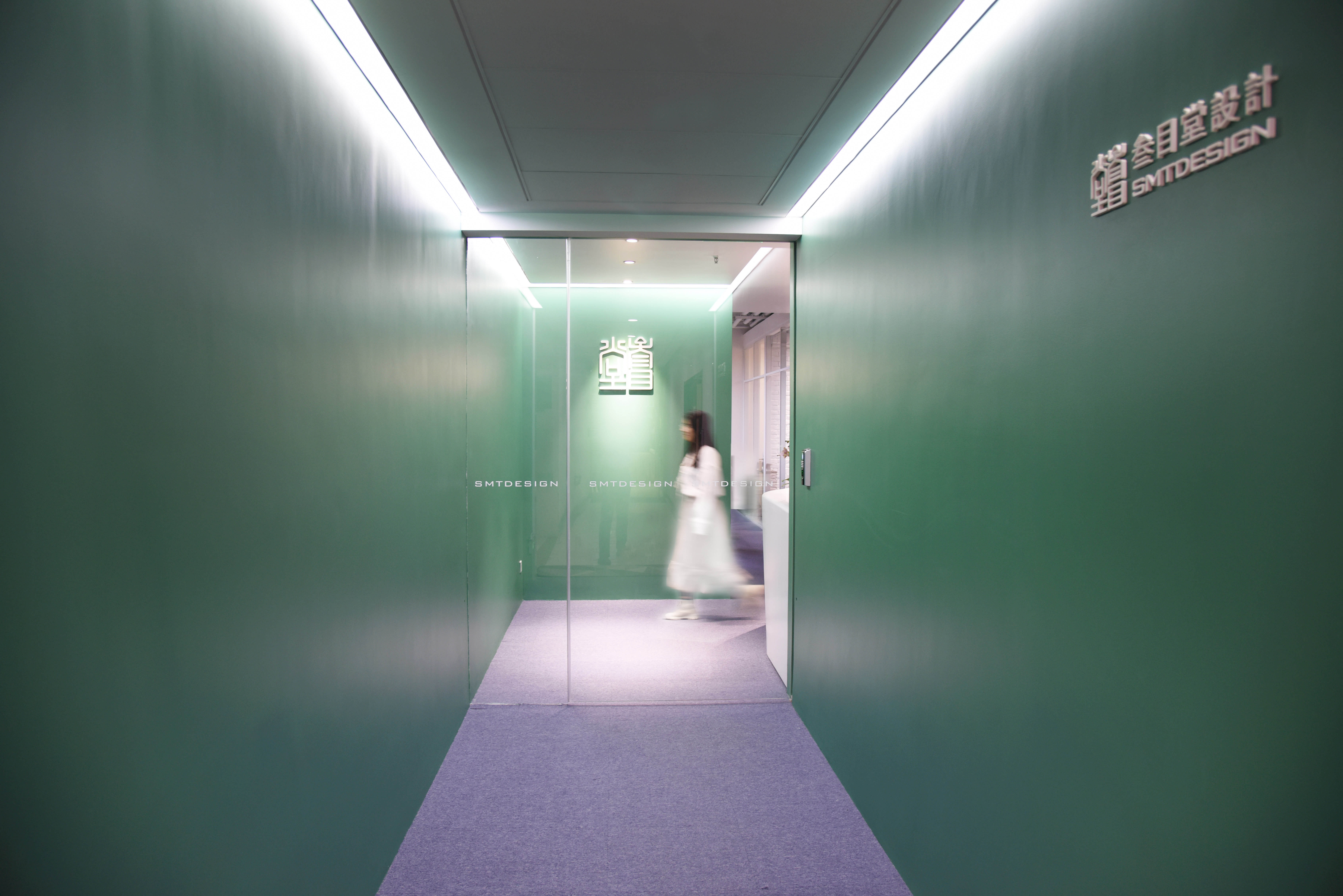 经过十二年的积累和发展,公司拥有园林景观、城乡规划、建筑学、文物保护、土木工程、环境工程、给排水、电气、暖通、道路、经济等多专业技术人员,业务范围主要涵盖园林景观规划设计、文旅策划及小城镇规划设计、风景旅游度假区规划设计,住宅、商业综合体、科技园区、学校建筑景观规划设计,城市道路、广场、公园、滨水空间园林景观规划设计、历史古建筑设计及修复、水环境水生态水景观设计、海绵城市专项设计等。
After 12 years of accumulation and development, the company has landscape, urban and rural planning, architecture, heritage protection, civil engineering, environmental engineering, water supply and Drainage, electricity, heating, roads, economy and other professional and technical personnel, the business scope mainly covers landscape planning and design, cultural and tourism planning and design of small towns, landscape planning and design of tourist resorts, residential, Commercial Complex, science park, school building landscape planning and design, urban Roads, squares, parks, waterfront space landscape planning and design, design and restoration of historic buildings, water environment, ecological water landscape design, sponge city special design.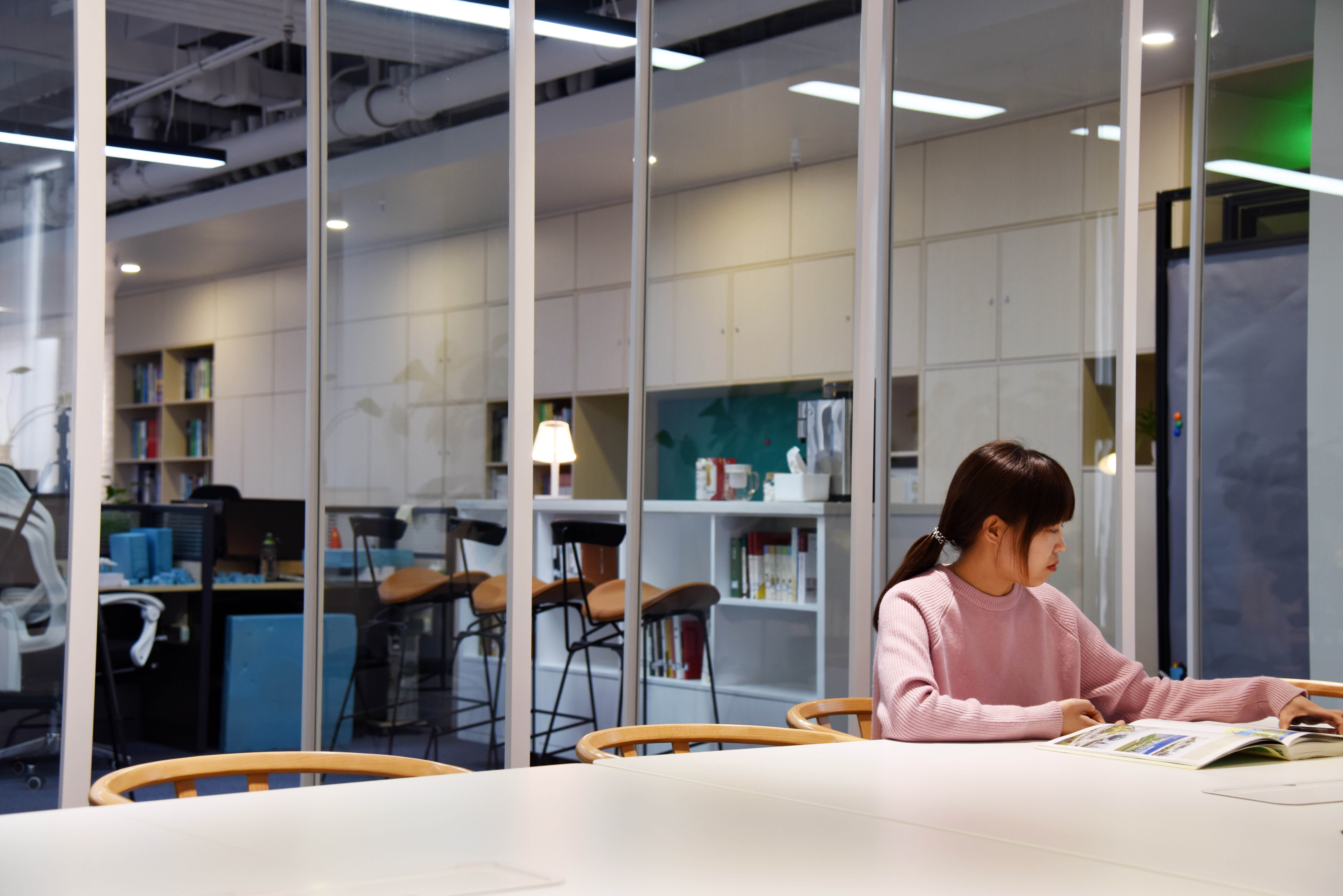 公司与众多国内外专业协会机构和研发机构常年保持良好的交流合作,并于2016年成立天津市生态景观专家工作室,通过整合各领域专家资源,开展产、学、研结合,针对城市历史、园林景观规划设计、生态建设与生态恢复、城市绿地系统、城市管理等开展跨学科研究。经过多年的经营和拓展,公司累计为超过500个项目提供过专业技术服务,业务范围覆盖全国三十多个城市。
The company has maintained good exchanges and cooperation with numerous professional associations and Research and development institutions at home and abroad all the year round. In 2016, the Tianjin eco-landscape expert workshop was set up to combine the resources of experts in various fields to carry out the combination of production, study and research, the transdisciplinarity is aimed at urban history, landscape planning and design, ecological construction and ecological restoration, urban green space system and urban management. After years of operation and expansion, the company has provided professional technical services for more than 500 projects, covering more than 30 cities nationwide.